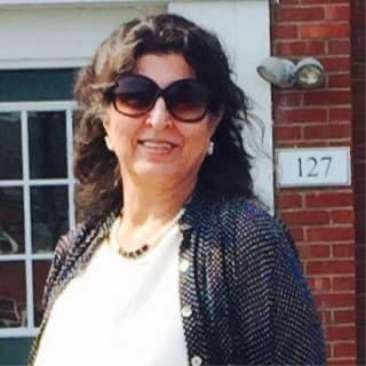 Dr. Saira is a passionate and dedicated biology teacher specializing in O and A levels education. With an unwavering commitment to nurturing young minds, she has played a pivotal role in shaping the academic journeys of countless students.
Her educational background is nothing short of impressive.
Throughout her career, she has been an advocate for excellence in biology education. Her teaching methods are renowned for their clarity and effectiveness, making complex biological concepts accessible to students of all levels. Her dedication to her students goes beyond the classroom, as she consistently goes the extra mile to ensure their success.
In addition to her teaching endeavors, Dr. Saira is now launching her new biology book specifically tailored for AS and A level students. Drawing upon her years of teaching and research experience, this book promises to be an invaluable resource, providing students with comprehensive and engaging content that will enhance their understanding of biology.
Her passion for biology education, her academic achievements, and her commitment to empowering students make her an exceptional author and educator. Her new biology book is sure to be a game-changer for AS and A level students, offering them a roadmap to success in their academic journey
---
A-Levels
O-Levels
Biology
Lahore Grammar School
International School Lahore
ROOTS