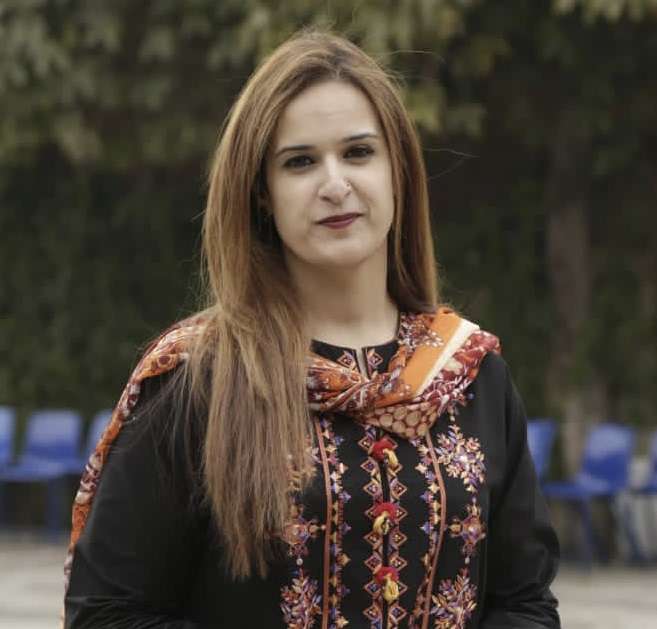 Ayesha Azhar, possesses over thirteen years of teaching experience of Islamiyat to O'Level/IGCSE. She is affiliated with esteemed institution in Lahore i.e. Lahore Grammar School. Through her extensive expertise and dedicated efforts, she has facilitated her students in achieving A*/As in Cambridge Assessment International Examination.
She is also an author of the Islamiyat Notes published by MS Books that is available at all leading bookstores of Pakistan. These notes have been designed to provide students with a concise and comprehensive overview of the key concepts and topics covered in the Cambridge O'Level / IGCSE Islamiyat syllabus 2058/0493.
The aim of these notes is to provide students with a clear and concise understanding of the fundamental beliefs, practices, and teachings of Islam. The notes cover a range of topics, including the history of Islam, the life of the Prophet Muhammad (peace be upon him), the Quran, Islamic beliefs and practices, the Rightly Guided Caliphs and the role of Islam in contemporary society.
Throughout the notes, students will find information, including key definitions, explanations of important Islamic events, concepts, and practical examples. The notes are organized in a logical and easy-to-follow format in order to obtain the best grades in Cambridge Assessment International Examination.
She is recognized for her exceptional commitment and innovative approach, she is a devoted and resourceful educator who passionately supports high-quality education. Lahore Grammar School has honored her with several awards and praises, acknowledging her remarkable contributions to the field of education, literacy, and research.
---
O-Levels
ISLAMIYAT
Lahore Grammar School
Publication by Ayesha Azhar