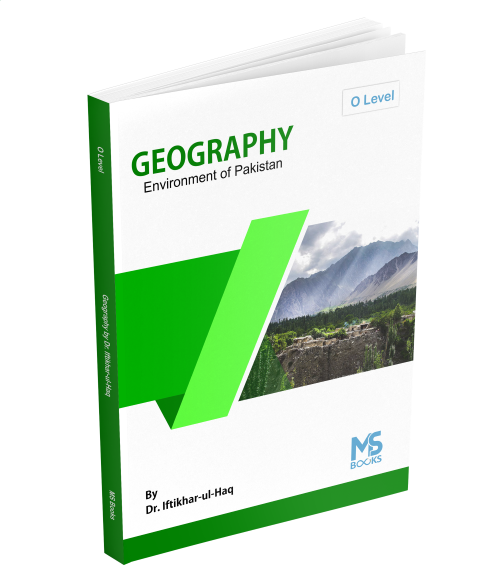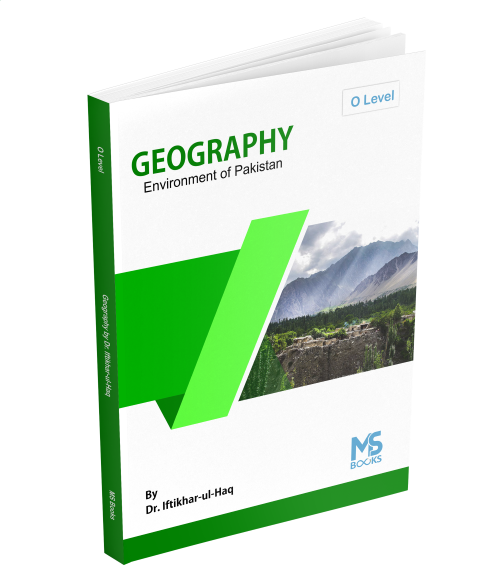 O Level Geography Notes by Dr. Iftikhar ul Haq
Grade:

O Level

Type:

Notes

Author:

Dr. Iftikhar ul Haq
My " O Level Notes on Islamiyat and Pakistan Studies " are the result of my rich teaching experience, my constant interaction with the CIE and the results of my brilliant students many of whom managed to be enlisted among the HIGH ACHIEVERS/DISTINCTION HOLDERS in both the subjects. These notes will be updated every year in view of the changes in the style and content of the questions in the CIE examinations. Soon some sort of " Practice Books" will also be published to make these subjects as interesting as possible.
Almost all the topics have been covered in Question-Answer format so that students may not only learn these answers but also feel their thinking skills stimulated that will induce curiosity and minimize the element of rote learning.
When students are capable of "making "new questions, I feel my mission accomplished.
Students as well as teachers should feel free in contacting me as and when required.
Wishing all my students best and praying for their excellent grades.