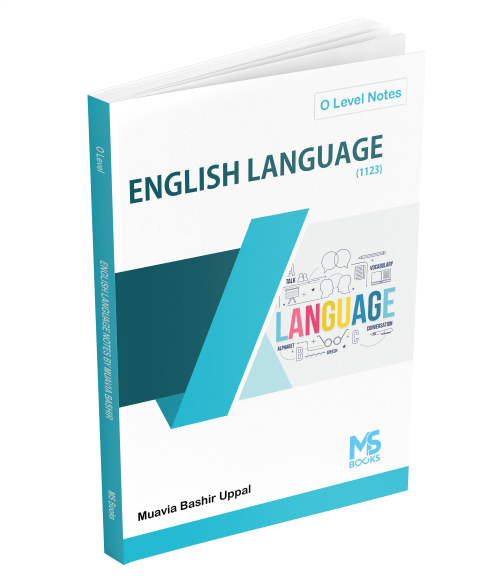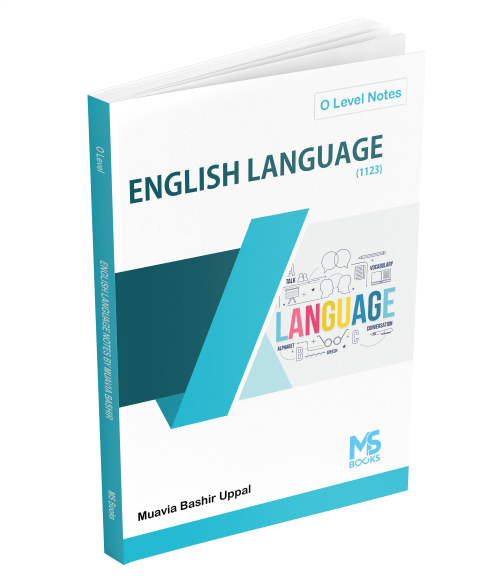 O Level English Notes by Muavia Bashir Uppal
Grade:

O LEVEL

Type:

O Level Notes

Author:

Muavia Bashir Uppal
Often, the problems are barely noticeable because learners have acquired English from an
Early age. Even with adequate English skills, students secure lower grades in 'O-Level English
language'. The reason being the unawareness of what an examiner requires from a student.
This textbook is designed to help learners improve their grades. Many speakers of English have acquired an advanced level interlanguage that is adequate for most informal uses of the language. However, their GRAMMAR, SENTENCE STRUCTURES, AND TASK REQUIREMENTS have errors and holes. The errors have often become "fossilized," and it Takes a special effort to unlearn these problems. The holes show up when the learner is asked to perform in a context other than informal social interactional discourse; for example, when a student is asked to write in a formal or academic style (Composition or Directed Writing Task).
Furthermore, they are likely to have developed their own set of rules for English structure and their rules may often be wrong or inadequate. For many of these aural learners, their misconceptions become solidified over time. As a result, they can find it difficult to overcome their errors, especially when they are taught with typical deductive books. This book, not only helps students to follow strict rules on performing the O-Level English Exam but also help them to identify their weakness, and then improve to obtain a desirable grade.